Saturday Painting Palooza Vol.86
Welcome back.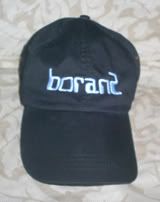 This week we'll be continuing with our painting of the used car lot, featuring a 1959 Volvo. The photo which I am using is seen directly below.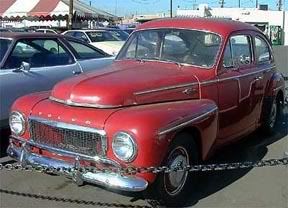 When last seen here, the painting appeared as it does directly below.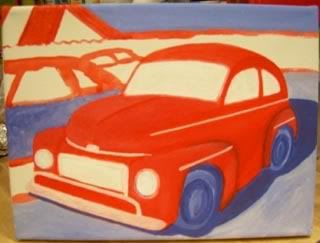 Since that time I have continued working on the painting. I have worked extensively on the Volvo. The front end/grille is now just about done, and I've redone the wheels. The wheels are now more consistent with the refinements of the vehicle.

The white/chrome bits now have shading.

I've continued the dark shadow under the vehicle to the left. I've also begun to refine that vehicle.

The current state of the painting is seen in the photo directly below.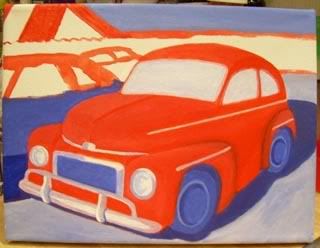 That's it for now, see you next week.