Saturday Painting Palooza Vol.84
Welcome back.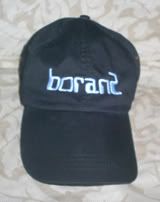 This week we'll be continuing with our painting of the used car lot, featuring a 1959 Volvo. The photo which I am using is seen directly below.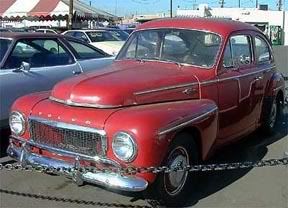 When last seen here, the painting appeared as it does directly below.




Since that time I have continued working on the painting. Some changes are incremental, some are more dramatic. I have comtinued to add to the shadow to the right and behind the car. I have added some red to pick up the red of the car. I may need to make this more prominent.

I've also continued to add to the red body color of the car. I've attempted to reshape some of the contours in attempt to better represent the shape of the old Volvo.

I've also reshaped and reduced the rear wheel. This will make for both a more accurate portrayal and enhanced perspective. I believe that the rear wheel is now about as good as I am able to get it.

I've also started to paint in the sky. Right now it is just a solid blue. I will add to it in coming installments.

The current state of the painting is seen directly below.




That's about it for now, see you next week.

Note: Please feel free to post your own work in the comment section below.