Saturday Painting Palooza Vol. 160
Welcome back.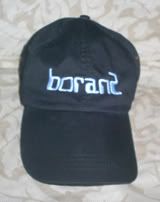 This week we will be continuing with the (West) Cape May, New Jersey Victorian house. The photo that I'm using is seen directly below.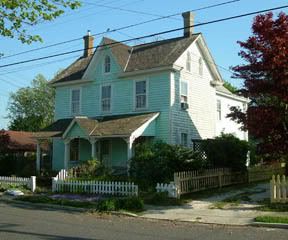 I am doing this piece in my usual acrylics and, once again, in an 8x10 format on stretched canvas.

When last seen, the painting appeared as it does in the photo directly below.

Since that time, I have continued to work on the painting.

The roof has received another slightly darker shade of gray paint. It seems to work better, the above version was just a bit too light.

The chimneys have been reshaped in keeping with those in the photo. Shadowing of their details has been adusted to highlight their details. Keeping the focus at the top of the structure, the two arched windows on the right side have been reduced in size to be in proportion with the other details.

Finally, the roadway has received some excess paint but this will not be the final layer.

The current state of the painting is seen in the photo directly below.

That's about it for now. I'll see you next week with more progress. As always, feel free to add photos of your own work in the comments section below.