Saturday Painting Palooza Volume 85
Welcome back.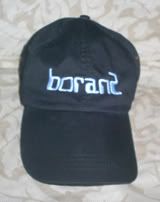 This week we'll be continuing with our painting of the used car lot, featuring a 1959 Volvo. The photo which I am using is seen directly below.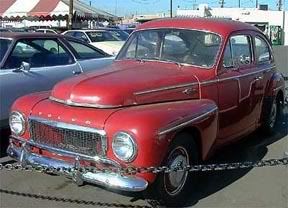 When last seen here, the painting appeared as it does directly below.




Since that time I have continued working on the painting. I've begun to paint in the tacky tent in the rear. I will likely make more stripes than those in the photo. The few I've painted reflect those of the photo but don't seem like quite enough.

Considerable time has been spent on refining the Volvo. I've added highlighted areas and darker details. Actually the darker areas are the original red, the highlighted areas are the same red to which I've mixed in a bit of white. I've also refined shapes and edges. The window areas, grille, headlights and fenders are all much closer to how they will appear in the finished painting. The chrome strips are also much nearer to their final appearance.

THe current state of the painting is seen in the photo directly below.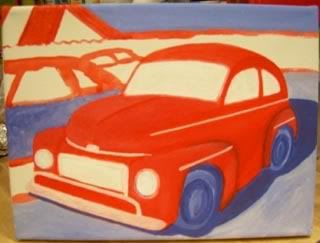 That's about it for now, see you next week.