Saturday Painting Palooza Vol.186
Hello again painting fans.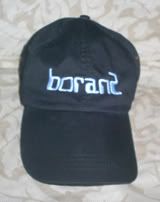 This week we'll be continuing with the painting of the 1952 Hudson. The photo that I'm using is seen directly below.


I'll be using my usual acrylics ona 9x12.

Seen in a period advertisement directly below is a similar Hudson.

When last seen, the painting appeared as it does in the photo directly below.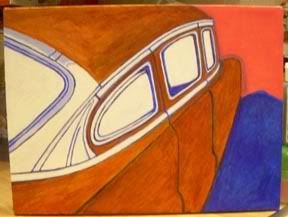 Since that time I have continued to work on the painting.

There are two big changes this week. The first of these is the chromey detail on the rear roof pillar. The pillar itself was painted a light blue. Upon this background I painted the various curved chrome highlights and details, mirroring closely those of the source photo. I may make a few tiny adjustments but this portion is essentially complete. Note that the chrome details carry over to the window mouldings.

The other major change is the chrome spear that sweeps across the car doors. This was difficult to get just right. Mine curves a bit more than the one in the photo. Note that the spear's lower edge is dark bluish gray, the upper is light blue.

The current state of the painting is seen in the photo directly below.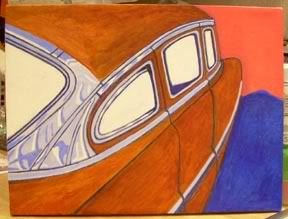 That's about it for now. Next week I'll have more progress to show you. See you then. As always, feel free to add photos of your own work in the comments section below.

Earlier paintings in this series can be seen here.