Saturday Painting Palooza Vol.541
Hello again painting fans.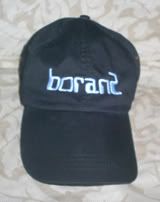 This week I will be continuing with the towered Victorian painting. I am using the photo seen directly below. I'll be using my usual acrylic paints on an 8x8 inch canvas.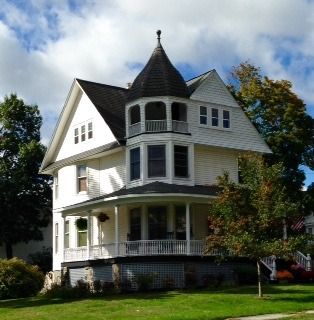 When last seen, the painting appears as it does in the photo directly below.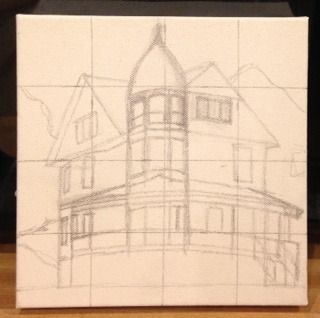 Since that time I have cotinued to work on the painting.
I began with a layer of paint on the sky and greenery surrounding the house. Next, I moved to the house itself. I painted in the lines defining the major elements in a dark blue. The same blue was carried to the roofs. A thinned version of the same paint provided a quick wash for the shadowed side of the house. Finally, a thin yellow was applied to the lit side to the left.
The current state of the painting is seen in the photo directly below.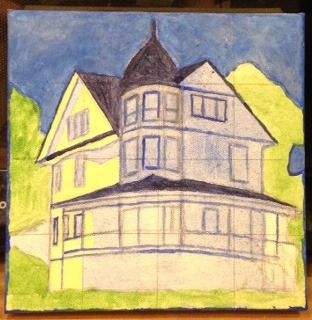 I'll have more progress to show you next week. See you then.
Earlier paintings in this series can be seen here.
Labels: victorian house