Saturday Painting Palooza Vol.302
Hello again painting fans.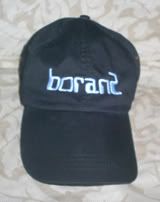 This week I'll be continuing with the painting of the Ferrari F430. I will be using the photo seen directly below.

I'm using my usual acrylic paints on a 5x7 canvas.


When last seen, the painting appeared as it does in the photo directly below.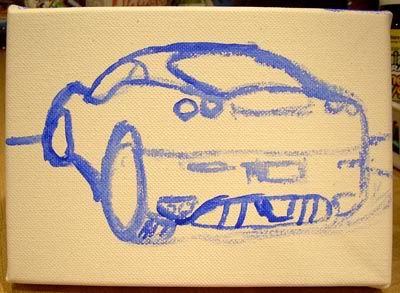 Since that time, I have continued to work on the painting.


Armed with only tubes of black and white (and derivatives thereof), I started to fill in the outline of the car. First came the thin black paint covering the body panels. More thin paint, in gray, was applied to the windows. Next came the tires. Note the diffuser, in grays and black, at the lower rear of the car. All of these are in only the preliminary phase but you can see how things are coming together even at this early stage.


The current state of the painting is seen in the photo directly below.





That's about it for now. Next week I'll have more progress to show you. See you then. As always, feel free to add photos of your own work in the comments section below.


Earlier paintings in this series can be seen here.

Labels: ferrari