Saturday Painting Palooza Vol.324
Hello again painting fans.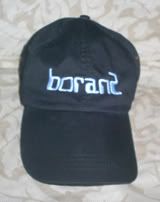 This week I'll be starting a new painting of, yes, another Cape May, New Jersey house. It is seen in the photo directly below. I'll be using my usual acrylic paints on a large, or what passes for large here at SPP, 12x12 inch canvas.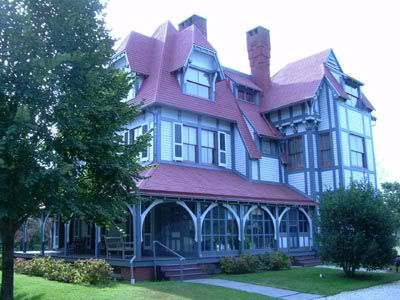 This is the Physick estate. The building is perhaps the most famous house in Cape May, New Jersey. It is built in the so-called stick style, a peculiar but distinctive architecture where structural elements appear at the building's surface. (Notice the horizontal and vertical elements.) I took this photo on a recent trip to the area. This one will present a tremendous challenge but I'm not backing away. I've accomplished two personal milestones this year and I'm not going to stop now. (50 lb weight loss/running and first acceptance into a juried art show.)


I began the piece with an outline of the house, painted in a light blue. At this point, the outline is only partially complete. I'll have it finished for next week along with other progress. I've added some of the blue to the sky for contrast with the outline. (Yes, the perspective is a bit off!)


The current state of the painting is seen in the photo directly below.


That's about it for now. Next week I'll have more progress to show you. See you then. As always, feel free to add photos of your own work in the comments section below.

Earlier paintings in this series can be seen here.
Labels: Cape May, New Jersey, victorian house