Saturday Painting Palooza Vol.389
Hello again painting fans.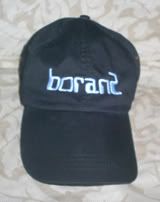 This week I will be continuing with the painting of the Cape May, New Jersey houses. I am using my usual acrylic paints on an 8x8 inch gallery-wrapped canvas. The photo that I'm using appears directly below.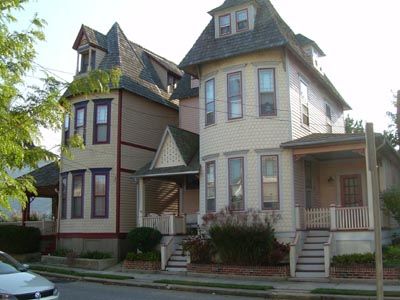 When last seen, the photo appeared as it does in the photo directly below.
Since that time, I have continued to work on the painting.
There are many changes for this week's cycle. I have continued to move down the canvas. The entry to the far right has now been completed. Note that it is all in shadow, created with the addition of blue to the beige paint. Below, the stairs and lower portions of both buildings are complete. I have taken a few liberties here, reshaping the sparse bushes and adjusting the colors a bit. Well, more than just a bit. The color of the foundations match the upper levels in a way that is unlike the photo. Continuing downward, the sidewalk has been completed, also with some color liberties taken. I have otherwise been faithful including the strips of grass at the curb. Below that, the roadway has been completed using colors seen elsewhere in the painting. And with these changes, the painting is finally complete. I am fairly happy with it.
The current state of the painting is seen in the photo directly below.
I'll have a new painting to show you next week. See you then.
Earlier paintings in this series can be seen here.
Labels: Cape May, New Jersey, victorian house