Saturday Painting Palooza Vol.90
Welcome back.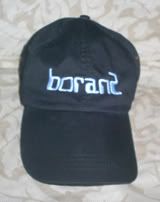 This week we'll be continuing with our painting of the used car lot, featuring a 1959 Volvo. The photo which I am using is seen directly below. (The painting is 9x12.)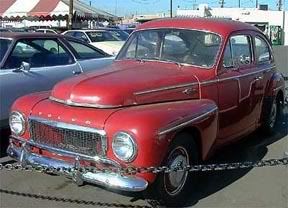 When last seen here, the painting appeared as it does directly below.




Since that time I have continued working on the painting. My work has been concentrated on the buildings in the rear, especially the long neglected tent. I've readjusted the stripes to the front for better proportion. Underneath, I've attempted to add the shadowed area seen in the photo. On the right side of the tent, the stripes have been added along with the shaded side. That shaded side now coordinates with the shaded right sides of the vehicles.

The building to the right of the tent has some definition but not enough to distract. The building also serves to break the blue of the sky from the blue of the lot. I've added a coke machine against the building rather than the unknown brand in the original photo. The red picks up the color of the Volvo.

The current state of the painting is seen in the photo directly below.




I'll probably make some small changes before next week. One thing I'm not sure about yet is the tent. I'll have to see how I feel about it in a day or two.

That's about it for now, see you next week.