Saturday Painting Palooza Volume 289
Hello again painting fans.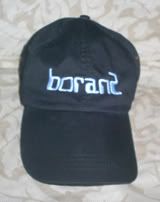 This week I'll be starting an entirely new painting. I will be using the photo seen directly below. I'm working on an 8x10 canvas in my usual acrylic paints.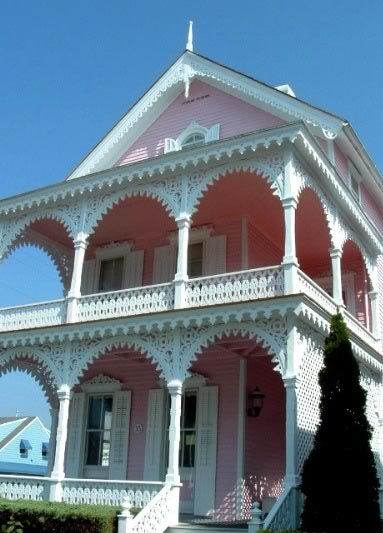 The photo shows the Pink House, a well known Victorian structure in Cape May, New Jersey. I've usually avoided the well known houses (tourist oriented) but this particular photo appealed to me.


I began by setting down marks at the edge of the canvas that I'll use to orient the image and set the proper proportions of the various elements. They are still visible. I then did a rough outline, in pink of course. I've got to work on that perspective.


The current state of the painting is seen in the photo directly below.


That's about it for now. Next week I'll have more progress to show you. See you then. As ways, feel free to add photos of your own work in the comments section below.

Earlier paintings in this series can be seen here.
Labels: Cape May