Saturday Painting Palooza Volume 320
Hello again painting fans.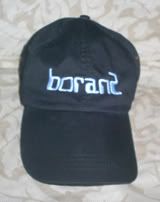 This week I'll be continuing with the painting of the Cape May, New Jersey shingle style house. It is seen in the photo directly below. (I'm using my usual acrylic paints on an 8x8 inch canvas.)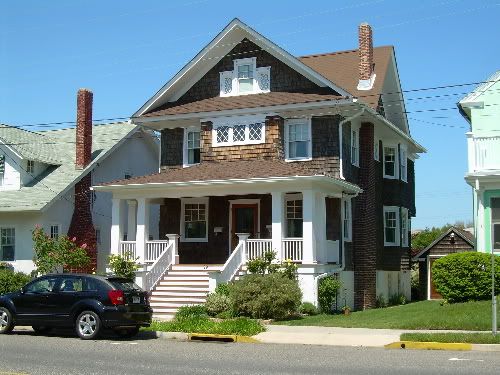 When last seen, the painting appeared as it does in the photo directly below.

Since that time I have continued to work on the painting.

I have concentrated my efforts on two specific areas for this week's installment. First, to the right rear of the house, a bush now occupies and fills the formerly empty space. It will receive some highlights and shadows in the next few weeks. I had attempted to paint the shed seen in the photo but it didn't look right. The bush fills the space nicely and carries up the green color seen in the lawn.

The second area of progress is seen front and center. The front steps have now been defined in the same way as the porch posts. I still need to paint blue shadows. These will further define that space and provide a 3 dimensional quality. Stay tuned.

The current state of the painting is seen in the photo directly below.

That's about it for now. Next week I'll have more progress to show you. See you then. As always, feel free to add photos of your own work in the comments section below.

Earlier paintings in this series can be seen here.
Labels: Cape May