Saturday Painting Palooza Volume 293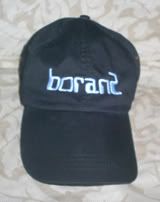 This week I'll be continuing with the painting of the Pink House in Cape May, New Jersey. I will be using the photo seen directly below. I'm working on an 8x10 canvas in my usual acrylic paints.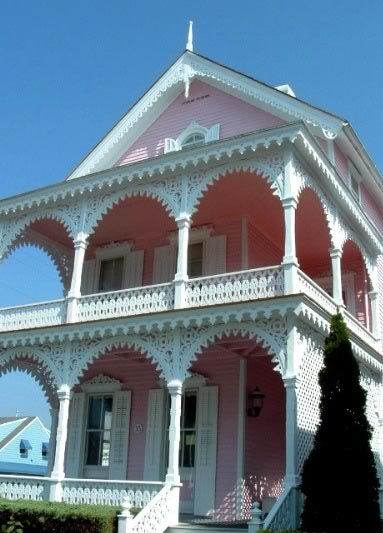 When last seen, the painting appeared as it does in the photo seen directly below.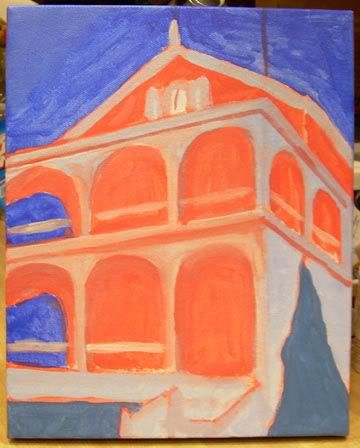 Since that time I have continued to work on the painting.


I've continued to refine the structure. The details of the gingerbread now reside within the arches. More details are seen at the top of the two story porch. I'm using blue as the shadowed areas of the white trim. Note the blue shadows under the eaves. Within the gable the window has assumed a shape close that of its final appearance.


I've added more pinkish color to the wall behind the porch. This will need to be changed and lightened before I'm done.


The current state of the painting is seen in the photo directly below.



That's about it for now. Next week I'll have more progress to show you. See you then. As always, feel free to add photos of your own work in the comments section below.

Earlier paintings in this series can be seen here.
Labels: Cape May