Saturday Painting Palooza Volume 317 + Bonus
Hello again painting fans.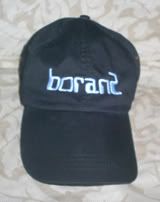 This week I'll be continuing with the painting of the Cape May, New Jersey shingle style house. It is seen in the photo directly below. (I'm using my usual acrylic paints on an 8x8 inch canvas.)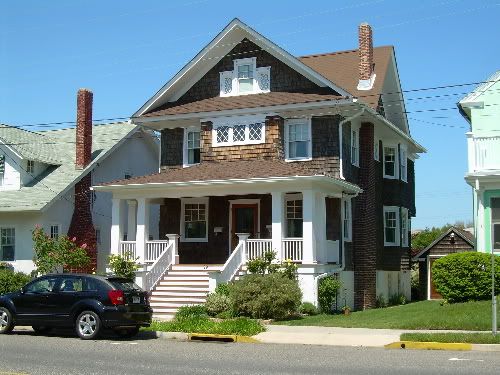 When last seen, the painting appeared as it does in the photo directly below.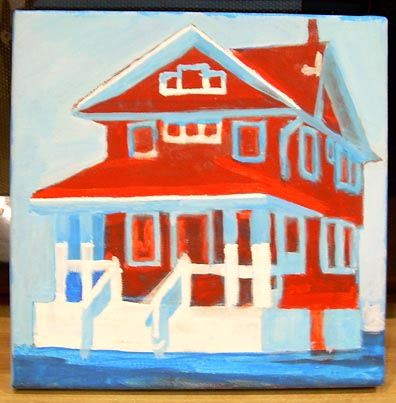 Since that time I have continued to work on the painting.

I've been on vacation and was able to devote little time to the piece. I did manage to begin the lawn, currently seen as a swath of bright green in the foreground. The house now appears firmly grounded. ;-)

The current state of the painting is seen in the photo directly below.

While away in the southwest on vacation, I visited the town of Pecos, New Mexico. There we visited Pecos National Historical Park. I photographed the scene, later painted on the small 5x5 inch canvas, seen directly below. I carried it along with a few tubes of paint and a single brush in my small backpack aboard my flight from New York. My hotel room in Santa Fe provided a nice substitute studio for my efforts.

That's about it for now. Next week I'll have more progress to show you. See you then. As always, feel free to add photos of your own work in the comments section below.

Earlier paintings in this series can be seen here.
Labels: Cape May, New Mexico, Pecos, Pecos National Historical Park