Saturday Painting Palooza Volume 323
Hello again painting fans.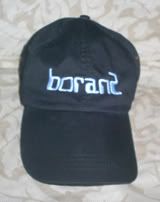 This week I'll be continuing with the painting of the Cape May, New Jersey shingle style house. It is seen in the photo directly below. (I'm using my usual acrylic paints on an 8x8 inch canvas.)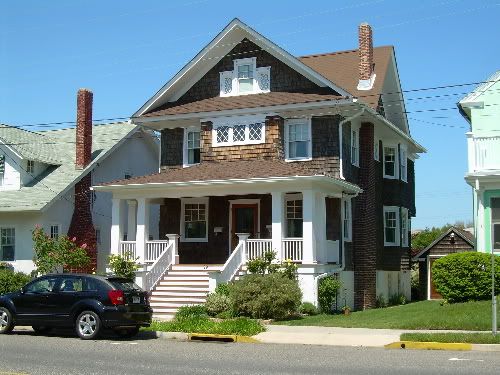 When last seen, the painting appeared as it does in the photo directly below.

Since that time I have continued to work on the painting.

I've addressed a number of details for this week's installment. Note that the windows now have the details that give the house much of its character. These include the diagonal sections on the upper windows. Out in front, the bushes have received highlights, providing definition and a 3 dimensional quality. Highlights have been added to the grassy areas and bush far to the rear. Finally, the sidewalk has received some blue for a more varied surface.

The current and final state of the painting is seen in the photo directly below.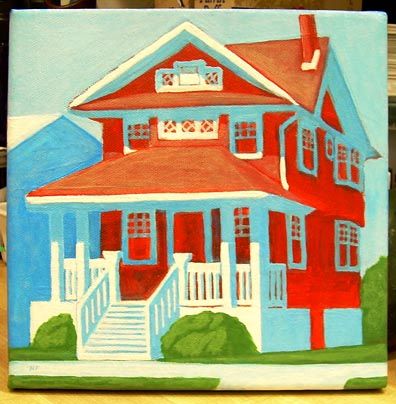 That's about it for now. Next week I'll have an entirely new painting to show you. See you then. As always, feel free to add photos of your own work in the comments section below.

Earlier paintings in this series can be seen here.
Labels: Cape May