Saturday Painting Palooza Vol.470
Hello again painting fans.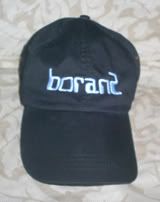 This week I will continuing with the painting of the Goshen, New York house. The photo that I am using is seen directly below. I will be using my usual acrylics on a tiny 4 inch by 4 inch gallery-wrapped canvas.
When last seen, the painting appeared as it does in the photo seen directly below.
I started applying paint to this very small canvas. For this week, I've attempted to put an initial layer of paint on all the major elements. I've started to indicate a shadow in the covered porch area. I can't wait to add some details.
The current state of the painting is seen in the photo directly below.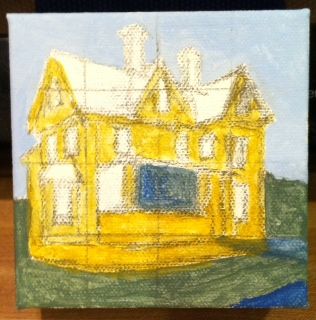 I'll have more progress to show you next week. See you then.
Earlier paintings in this series can be seen here.
Labels: victorian house