Saturday Painting Palooza Vol.469
Hello again painting fans.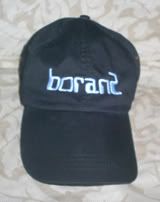 This week I will be starting with an entirely new painting. The photo that I will be using is seen directly below. It is a house in Goshen, New York, just a few steps from my office. It is now used as office space. I will be trying something new with this one. I will be using my usual acrylics on a tiny 4 inch by 4 inch gallery-wrapped canvas. I want to see if I can pull this off on a very small scale.
I started with a grid and pencil drawing. This may seem complicated but it's actually easier than the last house, finished last week. When seen in real life, this house is actually quite tall. I hope that I can do it justice.
The current state of the painting is seen in the photo directly below.
I'll have more progress to show you next week. See you then.
Earlier paintings in this series can be seen here.