Saturday Painting Palooza Vol.467
Hello again painting fans.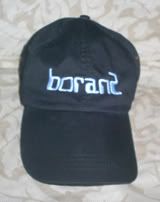 This week I will be continuing with painting of the Cold Spring, New York house. The photo that I will be using is seen directly below. I will be using my usual acrylics on an 8x8 gallery-wrapped canvas.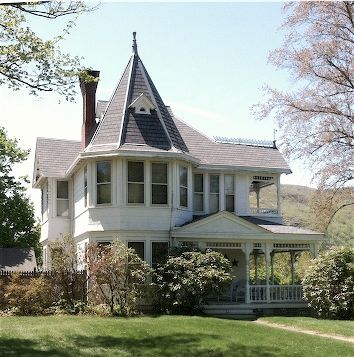 When last seen, the painting appeared as it does in the photo seen directly below.
Since that time I have continued to work on the painting.
I've addressed several needs this week. Up on top, I've painted a brighter layer of paint on the roof in an attempt to capture the sunlit version seen in the photo. I'm not quite there as it seems a bit too bright. I'll have a modified version for next week. Moving downward, the details of the windows and porch posts have been added. These make a huge difference to the image. I've also added some dark paint to the foundation. This too will see some further refinement. I've added some blue to the left of the house. This will disappear for next week.
The current state of the painting is seen in the photo directly below.
I'll have a more progress to show you next week. See you then.
Earlier paintings in this series can be seen here.