Saturday Painting Palooza Vol.465
Hello again painting fans.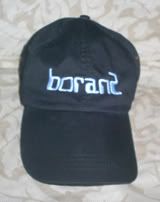 This week I will be continuing with painting of the Cold Spring, New York house. The photo that I will be using is seen directly below. I will be using my usual acrylics on an 8x8 gallery-wrapped canvas.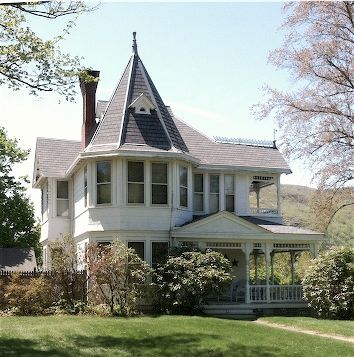 When last seen, the painting appeared as it does in the photo seen directly below.
Since that time I have continued to work on the painting.
There has been a significant change since last week, done with only one color. Okay, two if you count the white. I have attempted to move along the shadowed surfaces of the structure. What was previously only a thin wash of blue paint is now a solid shadow, stretching from the right side to the turreted section. Punctuating the surface are the windows, now captured in a darker shade of the same blue color. In doing all of this, I have also attempted to cover most of the remaining white sections of canvas.
The current state of the painting is seen in the photo directly below.
I'll have a more progress to show you next week. See you then.
Earlier paintings in this series can be seen here.
Labels: Cold Spring, victorian house