Saturday Painting Palooza Vol.460
Hello again painting fans.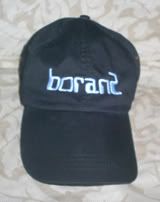 This week I will be starting a new painting. The photo that I will be using is seen directly below. I will be using my usual acrylics on an 8x8 gallery-wrapped canvas.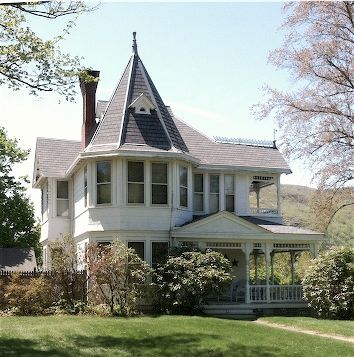 The photo is one that I took on a recent trip to Cold Spring, New York. Cold Spring is an old river town in New York's Hudson Valley, just a few miles north of where I live. It is loaded with old homes and has become a destination for visitors from NYC, about an hour south by train. There are restaurants and a number of antique shops. One can walk through the old tunnel going under the train tracks on the way down to the Hudson River. This is a grand old Victorian standing right where I parked the car that day. It is a perfect subject. Note that the hill to the far right rear is actually part of the Hudson Highlands on the other side of the river.
I began with a grid and completed a sketch of the house. Both can be seen in the photo. The ochre paint at the edges is a preemptive coating on the very edge of the canvas, a part that I always seem to leave partially white.
The current state of the painting is seen in the photo directly below.
I'll have more progress to show you next week. See you then.
Earlier paintings in this series can be seen here.
Labels: victorian house