Saturday Painting Palooza Vol.462
Hello again painting fans.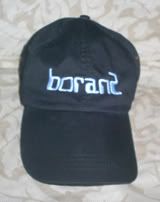 This week I will be continuing with painting of the Cold Spring, New York house. The photo that I will be using is seen directly below. I will be using my usual acrylics on an 8x8 gallery-wrapped canvas.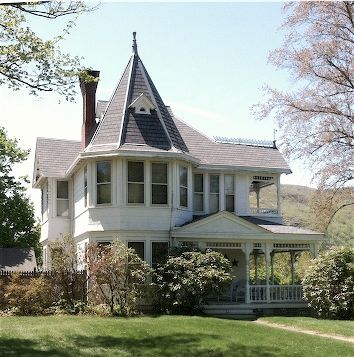 When last seen, the painting appeared as it does in the photo seen directly below.
Since that time, I have continued to work on the painting.
I continued to add thin layers of paint to the various elements of the scene. Blue delineates the windows and roof. Watery blue has been added in the front door area in anticipation of the shadow that will eventually fill that spot. I've also added to the existing green and began the distant hill on the left side. Above, the sky has been given another layer of paint in a lighter shade of blue.
The current state of the painting is seen in the photo directly below.
I'll have a more progress to show you next week. See you then.
Earlier paintings in this series can be seen here.
Labels: Cold Spring, victorian house