Saturday Painting Palooza Vol.463
Hello again painting fans.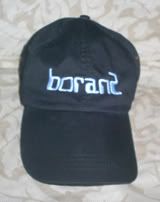 This week I will be continuing with painting of the Cold Spring, New York house. The photo that I will be using is seen directly below. I will be using my usual acrylics on an 8x8 gallery-wrapped canvas.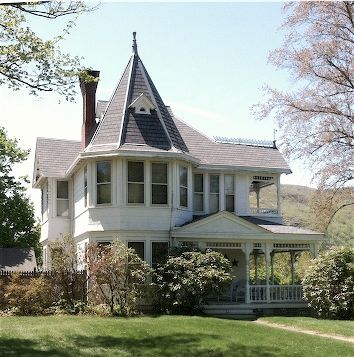 When last seen, the painting appeared as it does in the photo seen directly below.
Since that time I have continued to work on the painting.
I wanted to delineate the lit/shadowed areas on the siding. To the shadowed areas I've added a thin blue paint. The lit areas received a pale yellow shade. Seeing the result, I believe that the light pattern in the photo will work well on the canvas. Note that the lit siding will be joined by lit areas on the roof and chimney in a future installment. I've also darkened the roof, chimney and hill to the far left rear. Finally, I've added some paint to the sky.
The current state of the painting is seen in the photo directly below.
I'll have a more progress to show you next week. See you then.
Earlier paintings in this series can be seen here.
Labels: Cold Spring, victorian house