Saturday Painting Palooza Vol.392
Hello again painting fans.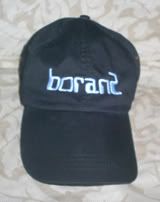 This week I will be continuing with painting the painting of the 1949 Packard. I'm using my usual acrylic paints on a large 20x20 inch gallery-wrapped canvas. The photo that I am using is seen directly below.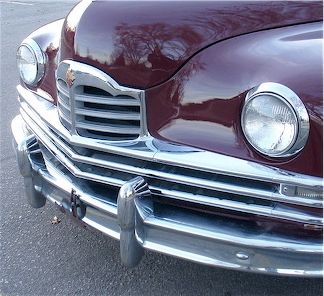 When last seen, the painting appeared as it does in the photo directly below.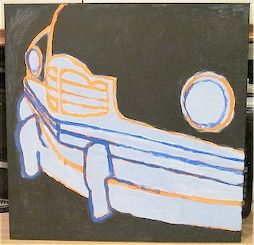 Since that time, I have continued to work on the painting.
It has been a very busy week, part of which had me playing the role of single parent for my challenging young teenager. Nevertheless, I was able to get some work done on the painting. I had hoped to finish the base layer of the chrome but did manage to get most of it done. Seen in a light blue, some further refinement is required before the highlights and reflections can be applied. Also, some elements are out of proportion including the bumper guards out front. I've added some black to the negative areas of the grill. Finally, the roadway has been given some gray paint as an initial layer.
The current state of the painting is seen in the photo directly below.
I'll have more progress to show you next week. See you then.
Earlier paintings in this series can be seen here.
Labels: Packard