Saturday Painting Palooza Vol.391
Hello again painting fans.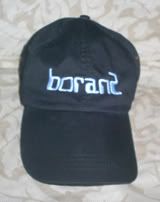 This week I will be continuing with painting the painting of the 1949 Packard. I'm using my usual acrylic paints on a large 20x20 inch gallery-wrapped canvas. The photo that I am using is seen directly below.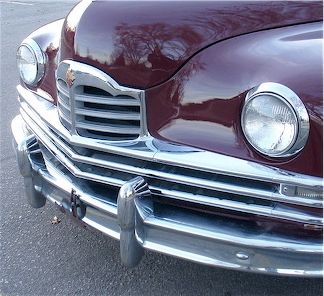 When last seen, the painting appeared as it does in the photo directly below.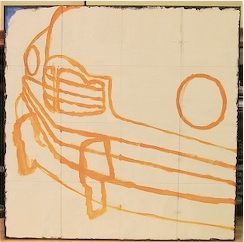 Since that time, I have continued to work on the painting.
I have cleaned up things and moved a couple of lines. The bumper needed to be adjusted and the base of the grille moved upward just a bit. With those things done I began to fill in the large spaces and define the various elements. As usual, this is just the first layer of paint. I was interested in definition and covering the white. You can now see where I'm going with things a bit more clearly. I'll continue to refine things for next week.
The current state of the painting is seen in the photo directly below.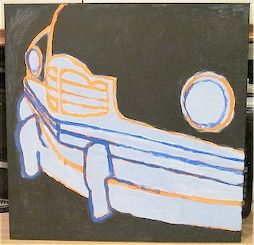 I'll have more progress to show you next week. See you then.
Earlier paintings in this series can be seen here.
Labels: Packard