Saturday Painting Palooza Vol.473
Hello again painting fans.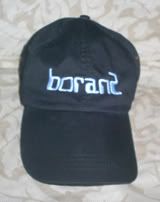 This week I will continuing with the painting of the Goshen, New York house. The photo that I am using is seen directly below. I will be using my usual acrylics on a tiny 4 inch by 4 inch gallery-wrapped canvas.
When last seen, the painting appeared as it does in the photo seen directly below.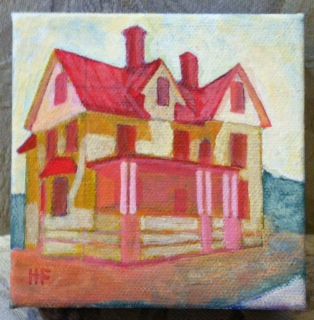 Since that time I have continued to work on the painting.
Note that this week's final photo (below) has saturated the colors just a bit. About that photo, the sky has received more paint. It is now more strongly yellow as well as the house. I have added the details of the gable ends. The base has been painted below the bay window on the first floor left. I've attempted to carry the shadows and highlights onto the windows from the siding. The painting is now done.
My experiment of painting with a fair amount of detail on a very small canvas seems to have worked out well. I'm pleased with the result and will definitely do another one sometime soon.
The current and final state of the painting is seen in the photo directly below.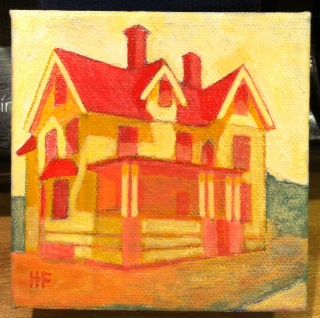 I'll have a new painting to show you next week. See you then.
Earlier paintings in this series can be seen here.