Saturday Painting Palooza Vol.471
Hello again painting fans.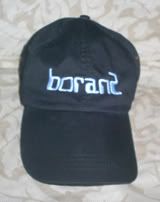 This week I will continuing with the painting of the Goshen, New York house. The photo that I am using is seen directly below. I will be using my usual acrylics on a tiny 4 inch by 4 inch gallery-wrapped canvas.
When last seen, the painting appeared as it does in the photo seen directly below.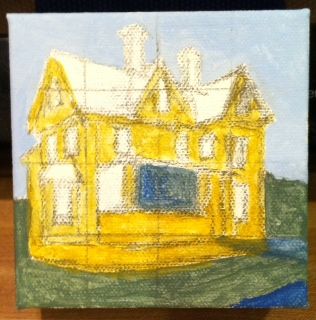 Since that time I have continued to work on the painting.
I have continued to refine the painting. Note that the body and roof have received some paint as well as the porch, windows and gables. At this stage I'm interested in locating all the various features of the house. It's starting to have a 3 dimensional appearance. I've kept the gables lighter in color to be consistent with the photo. Below and to the rear, both the foreground and background have been given some additional paint. There is still much to do even on this very small canvas but it has come a long way.
The current state of the painting is seen in the photo directly below.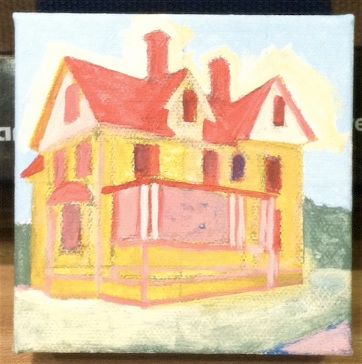 I'll have more progress to show you next week. See you then.
Earlier paintings in this series can be seen here.