Saturday Painting Palooza Vol.457
Hello again painting fans.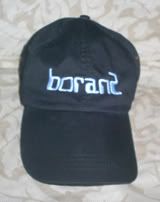 This week I will be continuing with painting of the 1937 Rolls Royce. The photo that I will be using is seen directly below. I will be using my usual acrylics on an 9x12 gallery-wrapped canvas.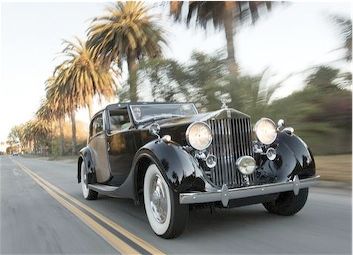 When last seen, the painting appeared as it does in the photo seen directly below.
Since that time, I have continued to work on the painting.
For this week's installment, I've concentrated on the sky and foliage behind the car. I've actually painted several layers of paint on the sky. I'll leave it as it is for now and make revisions, if needed, after the trees are completed. Below, the foliage has been roughly painted. The shapes of the shrubs will likely change as I go along. Other tweaks include paint added to both the roadway and centerline.
The current state of the painting is seen in the photo directly below.
I'll have more progress to show you next week. See you then.
Earlier paintings in this series can be seen here.
Labels: Rolls Royce