Saturday Painting Palooza Vol.453
Hello again painting fans.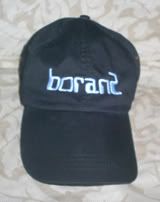 This week I will be continuing with painting of the 1937 Rolls Royce. The photo that I will be using is seen directly below. I will be using my usual acrylics on an 9x12 gallery-wrapped canvas.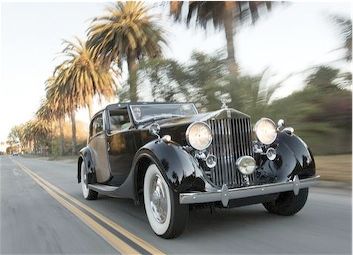 When last seen, the painting appeared as it does in the photo seen directly below.
Since that time, I have continued to work on the painting.
I began this week's changes with an application of watery black paint to the Rolls. I attempted to stay within the lines set out earlier. The rear door received some ochre paint somewhat similar to the color in the painting. I've changed the headlights just a bit. Something tells me that this won't be the last time that they will be changed. Roadway and sky have also received some paint, a watery blue.
The current state of the painting is seen in the photo directly below.
I'll have a new painting to show you next week. See you then.
Earlier paintings in this series can be seen here.
Labels: Rolls Royce