Saturday Painting Palooza Vol.454
Hello again painting fans.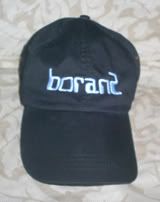 This week I will be continuing with painting of the 1937 Rolls Royce. The photo that I will be using is seen directly below. I will be using my usual acrylics on an 9x12 gallery-wrapped canvas.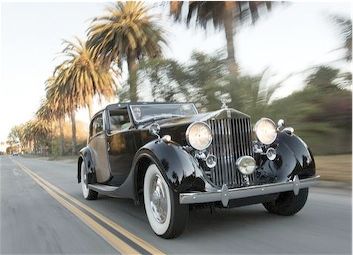 When last seen, the painting appeared as it does in the photo seen directly below.
Since that time, I have continued to work on the painting.
I have continued to refine the car. The dark surfaces now mostly appear in black or dark blue. The dark blue portions of the body will change to a very deep gray before the highlights are added. The bumper, headlights and whitewalls will change to white with perhaps a slight bluish cast. The windows have received a thin wash of blue. The roadway has received another layer of paint and the car's shadow has as well. There is much to do.
The current state of the painting is seen in the photo directly below.
I'll have a new painting to show you next week. See you then.
Earlier paintings in this series can be seen here.
Labels: Rolls Royce