Saturday Painting Palooza Vol.410
Hello again painting fans.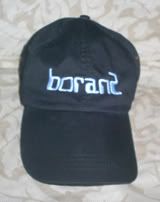 This week I will be continuing with the painting of the Porsche 928. The photo that I am using is seen directly below. I will be using my usual acrylics on an 11x14 gallery-wrapped canvas.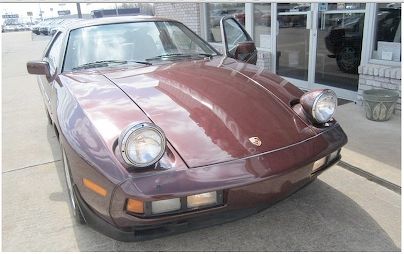 When last seen, the painting appeared as it does in the photo directly below.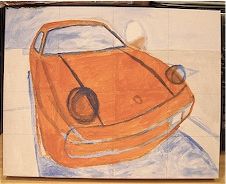 Since that time, I have continued working on the painting.
I've continued to refine the Porsche. I've attempted to reshape the lower front end. It still needs more work but it is far closer to the photo. I've added the outlines of the ancillary lights. Note the darkened area that will become the lower dark plastic section of the car. I've also added more paint to the long shadow below. Above, I've continued reshaping the headlights and cutlines of the hood. Further back, the windshield ahs been darkened in prepartion of the reflections to come. Finally, I've added some thin paint to the pavement. I like this warm color and will attempt to keep something similar to the final piece.
The current state of the painting is seen directly below.
I'll have more progress to show you next week. See you then.
Earlier paintings in this series can be seen here.