Saturday Painting Palooza Vol.409
Hello again painting fans.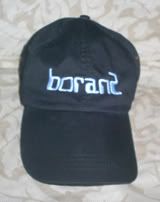 This week I will be continuing with the painting of the Porsche 928. The photo that I am using is seen directly below. I will be using my usual acrylics on an 11x14 gallery-wrapped canvas.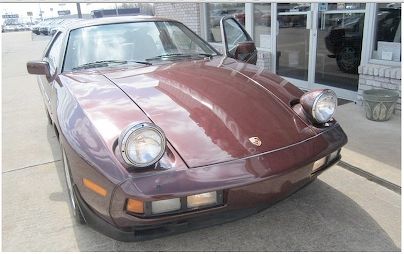 When last seen, the painting appeared as it does in the photo directly below.
Since that time, I have continued working on the painting..
Not getting nearly as much done as I would have liked, there are some changes to show. Below the car, I've added the first layer of paint of what will become the car's shadow. On the car itself, I've begun to place some of the details. Note that the front end is no longer showing the white of the canvas. That left side headlight will need some serious size reduction. Note the open driver's door. Finally, I've added a wash of paint to the pavement and sky. There is lots of work to do.
The current state of the painting is seen directly below.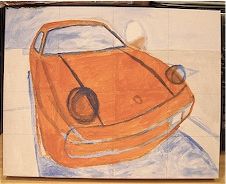 I'll have more progress to show you next week. See you then.
Earlier paintings in this series can be seen here.
Labels: Porsche