Saturday Painting Palooza Vol.403
Hello again painting fans.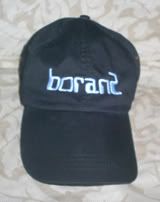 This week I will be continuing with the painting of the gothic Cape May house. The photo that I will be using is seen directly below. I will be using my usual acrylics on an 8x10 canvas.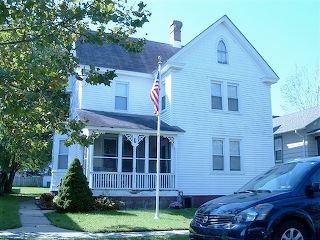 When last seen, the painting appeared as it does directly below.
Since that time I have continued to work on the painting.
This week was a bit more productive than the prior week. I've addressed the left side of the house, painting both the narrow bit of side wall and the bay window. Note the rear section of roof seen at the top edge. Out in front there has been much progress. The house now appears in blue. The porch has been given some detail and the roof areas have received some additional paint. The flagpole makes its first appearance. Both the house next door and the path have received their first applications of thin watery paint. In the extreme foreground, the car has gotten some detail and definition.
The current state of the painting is seen directly below.
I'll have more progress to show you next week. See you then.
Earlier paintings in this series can be seen here.
Labels: Cape May, victorian house