Saturday Painting Palooza Vol.406
Hello again painting fans.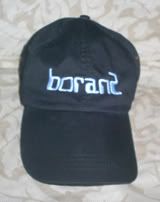 This week I will be continuing with the painting of the gothic Cape May house. The photo that I will be using is seen directly below. I will be using my usual acrylics on an 8x10 canvas.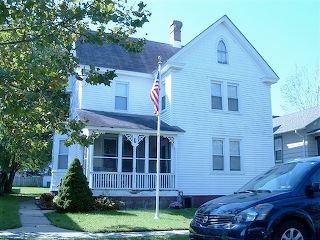 When last seen, the painting appeared as it does directly below.
Since that time I have continued to work on the painting.
At the outset, note that the camera has dulled the colors of the present state photo seen in the second following photo. I did manage to get a fair amount of work done this week. It would have been even more but I had a problem with a small drop of oil that managed to apply itself to the sky. It took several layers of paint to minmize its appearance. It is still present but now appears as a small variation in the sky, much like many others on the canvas. Sigh.
As to actual progress, the sky has been completely repainted, multiple times at least partly courtesy of the aforesaid oil drop. I had intended to repaint the sky, just not 4 or 5 times. Moving on, the structure to the far right rear, it is now completed. It has been painted in duller versions of the colors seen on the main house. Below, the car is now complete, with reflections added to the hood, sides and glass. To the far left rear, I've begun the structure seen in the photo. Above, I've added a layer of green paint to what will become a tree at some point.
The current state of the painting is seen directly below.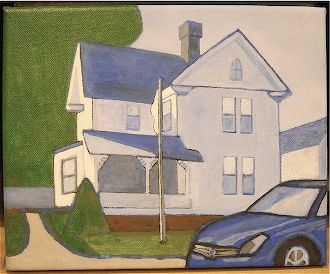 I'll have more progress to show you next week. See you then.
Earlier paintings in this series can be seen here.
Labels: Cape May, victorian house