Saturday Painting Palooza Vol.308
Hello again painting fans.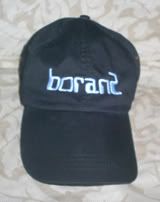 This week I will be starting a new painting. It is a photo of a vintage Porsche 928 with some nice reflections. The photo that I will be using is seen directly below. I will be using my usual acrylics on an 11x14 gallery-wrapped canvas.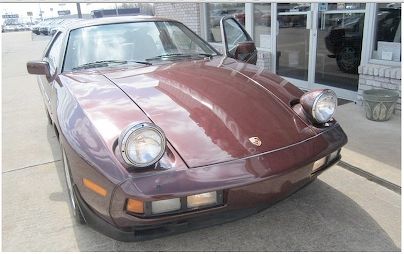 I decided to use a grid as it has worked well in the 2 prior paintings. The grid is comprised of a few simple pencil lines. It helps in placing the various elements. Once completed, I began by placing the central element, the 928. It is a simple outline for now.
The current state of the painting is seen directly below.
I'll have more progress to show you next week. See you then.
Earlier paintings in this series can be seen here.