Saturday Painting Palooza Volume 340
Hello again painting fans.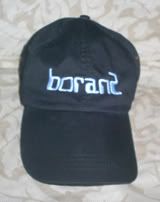 This week I'll be continuing with the Sedona, Arizona painting. The photo that I am using is seen in the photo directly below. I'll be using my usual acrylic paints on an 8x10 inch canvas.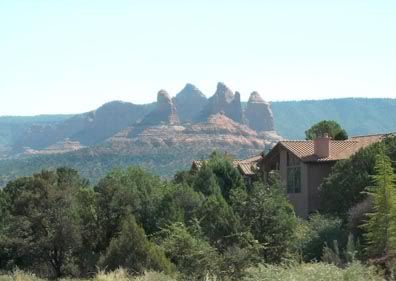 When last seen, the painting appeared as it does in the photo directly below.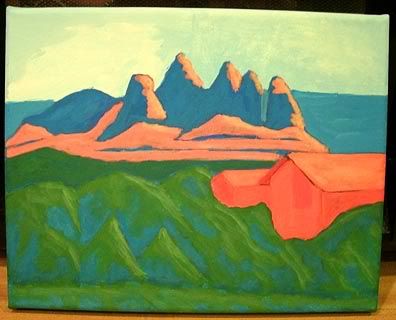 Since that time, I have continued to work on the painting.

I've made a number of changes this week. First, about those very green bushes in the foreground. Well, they're still very green, but now the balance of green to blue (shadow) is now more to my liking. There was just a bit too much blue. I believe that it works much better now. To the rear, I've revised (but not heavily) the blue shadowed areas of the buttes. There is now some subtlety to those shadows and not just a monolithic blue dark spot. I've also painted over the mesas to the extreme rear. Above, the sky has been entirely painted over but its overall appearance is not vastly changed. The painting is now finished.
The current and final state of the painting is seen in the photo directly below.

That's about it for now. Next week I'll have a new painting to show you. See you then. As always, feel free to add photos of your own work in the comments section below.

Earlier paintings in this series can be seen here.