Saturday Painting Palooza Vol. 332
Hello again painting fans.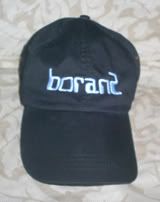 This week I'll be with the painting of the Physick Estate in Cape May, New Jersey. It is seen in the photo directly below.

I'll be using my usual acrylic paints on a 12x12 inch canvas.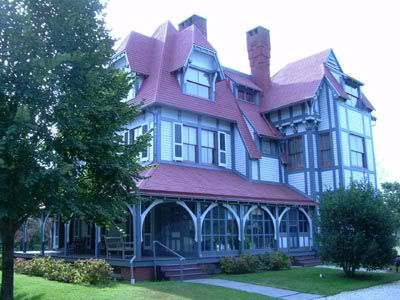 When last seen, the painting appeared as it does in the photo directly below.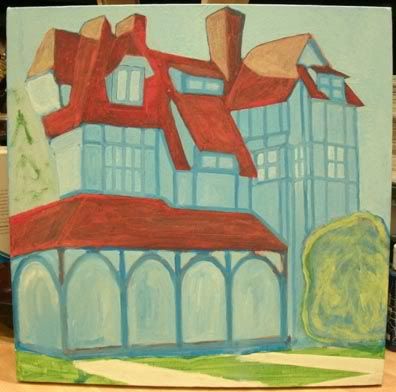 Since that time I have continued to work on the painting.


No need to look back at the prior week's photo to see the changes. I've finally begun the porch and its prominent posts. I started by darkening the areas between the posts. It's interesting that the darkness of the porch is a counterpoint to the roof, with the lighter house body in between the two. I've also begun the large brackets. These will need further reshaping but at least the general placement is established. I've still got to place some red paint beneath the porch deck. It seems that I'm working from top to bottom in this one.


The current state of the painting is seen in the photo directly below.


That's about it for now. Next week I'll have more progress to show you. See you then. As always, feel free to add photos of your own work in the comments section below.

Earlier paintings in this series can be seen here.
Labels: Cape May