Saturday Painting Palooza Volume 334
Hello again painting fans.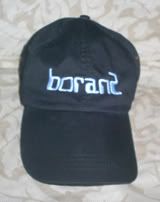 This week I'll be with the painting of the Physick Estate in Cape May, New Jersey. It is seen in the photo directly below.

I'll be using my usual acrylic paints on a 12x12 inch canvas.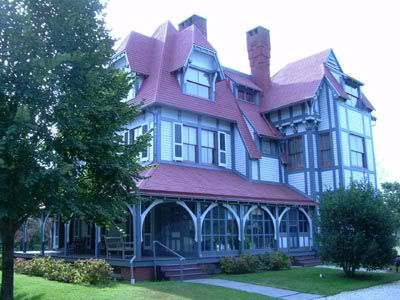 When last seen, the painting appeared as it does in the photo directly below.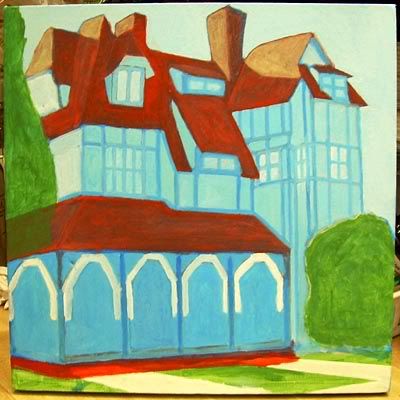 Since that time I have continued to work on the painting.

For this week I've concentrated my efforts on the porch. Note that the glass enclosure of the porch is not original to the structure. It likely came into being when the house became the Mid Atlantic Arts Center. However, the basic porch structure (posts, large brackets and roof) appear as intended by the architect. I've now refined those brackets and painted the glass panels in between. Note that the glass panels end before the right side and the edge of the original porch floor can be seen. I've actually spent quite a bit of time on this portion of the building. I'm now ready to move on to the area below the enclosure. That will be my goal for next week.

The current state of the painting is seen in the photo directly below.

That's about it for now. Next week I'll have more progress to show you. See you then. As always, feel free to add photos of your own work in the comments section below.

Earlier paintings in this series can be seen here.
Labels: Cape May