Saturday Painting Palooza Volume 338
Hello again painting fans.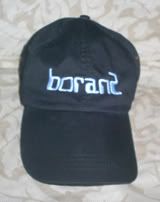 This week I'll be continuing with the Sedona, Arizona painting. The photo that I am using is seen in the photo directly below. I'll be using my usual acrylic paints on an 8x10 inch canvas.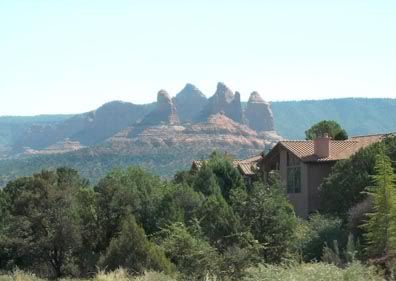 When last seen, the painting appeared as it does in the photo directly below.

Since that time, I have continued to work on the painting.

I started the next phase by breaking down the blue area to the rear into a number of component features. The various buttes have been separated and a bit of color has been added. I'l continue with this process in the next installment. (Each of the buttes in Sedona actually has a name. I'm not sure what these individuals are called.)

I continued into the foreground further refining the house a bit. There is more work to do on the house but details will remain limited. I prefer that the buttes are the center of attention.

The current state of the painting is seen in the photo directly below.

That's about it for now. Next week I'll have more progress to show you. See you then. As always, feel free to add photos of your own work in the comments section below.

Earlier paintings in this series can be seen here.
Labels: Arizona