Saturday Painting Palooza Volume 331
Hello again painting fans.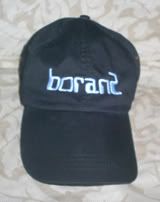 This week I'll be with the painting of the Physick Estate in Cape May, New Jersey. It is seen in the photo directly below. I'll be using my usual acrylic paints on a 12x12 inch canvas.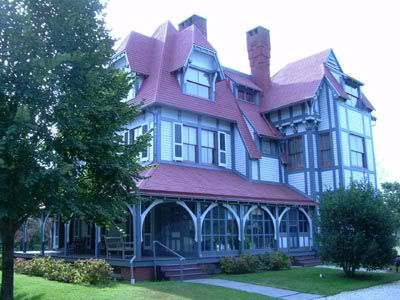 When last seen, the painting appeared as it does in the photo directly below.


Since that time I have continued to work on the painting.


Sometimes I need to compare the painting with the photo from the previous week to accurately guage my progress. This is one of those times. Although I've revised early every part of the house this week, it will likely require a look back to see how far things have come.


I've now completed much of the surface. I may revise the tower widows to be less white but I'm pleased with most of the structure. Note that the front-facing dormer window in the upper left has actually been moved to the left so that it sits in line above the large windows directly below. I've also revised all the darker blue trim lines. These are now in proportion to the other elements. I almost forgot the most visible change, the highlights on the roof. The painting will be lit from the left as in the photo.


The current state of the painting is seen in the photo directly below.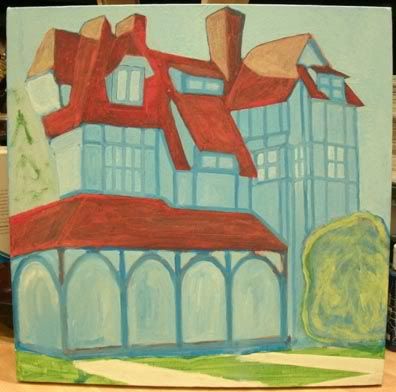 That's about it for now. Next week I'll have more progress to show you. See you then. As always, feel free to add photos of your own work in the comments section below.

Earlier paintings in this series can be seen here.
Labels: Cape May