Saturday Painting Palooza Vol.335
Hello again painting fans.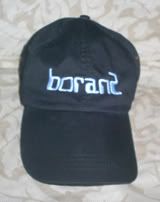 This week I'll be continuing with the painting of the Physick Estate in Cape May, New Jersey. It is seen in the photo directly below.

I'll be using my usual acrylic paints on a 12x12 inch canvas.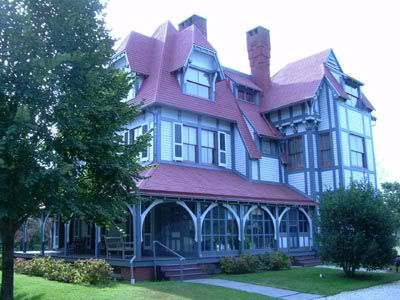 When last seen, the painting appeared as it does in the photo directly below.

Since that time I have continued to work on the painting.

The changes this week are many. First, there are those 2 trees. I've leafed them out a bit. Note that the highlights fall toward the top as with the house behind them. I then continued down to more green, the lawn. It now better defines the two narrow paths to the house. Note that the tree to the right now sprouts from the correct side of the path to the right. Those paths now lead to the steps, or what will be steps. I've also marked out the area for bushes between the two sets of steps. Finally, I've also tweaked and added details to the house, including the second story shutters.

The current state of the painting is seen in the photo directly below.

That's about it for now. Next week I'll have more progress to show you. See you then. As
always, feel free to add photos of your own work in the comments section below.

Earlier paintings in this series can be seen here.
Labels: Cape May