Saturday Painting Palooza Vol.525
Hello again painting fans.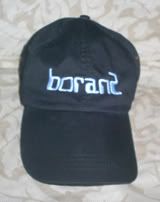 This week I will be continuing with the large gabled Victorian. The photo I am using is seen directly below. I will be using my usual acrylics on an 10 by 10 inch gallery-wrapped canvas.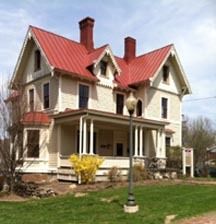 When last seen, the painting appeared as it does in the photo directly below.
Since that time I have continued to work on the painting.
I've made some fair progress this week. Starting on the left side, The bay window has a revised foundation and window details. I've added some blue shadowing to the window edges and moulding details. Above, I've straightened the lines of the angled shadow. I've also revised the shadow cast by the porch. Above, I've had to straighten the roof. The roofline above the second floor windows actually went up just past the central gable. There is now a shadow line just below the roof. Note that the roof above the far right gable now overlaps the main roof. Details have been added to the chimneys but they will change yet again for next week. Note also that the same blue shadowing has been added in a number of different places amongst windows, upper porch posts and moulding. Finally, blue shadow has been added to the leftward-facing roof sections. I may have to change this again.
The current state of the painting is seen in the photo directly below.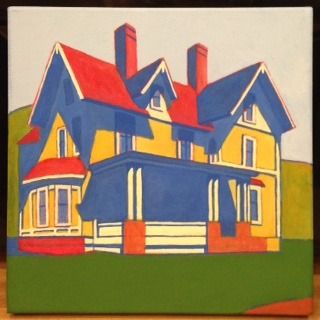 I'll have more progress to show you next week. See you then.
Earlier paintings in this series can be seen here.
Labels: victorian house