Saturday Painting Palooza Vol.519
Hello again painting fans.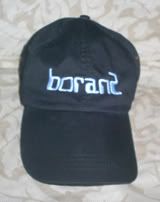 This week I will be starting a new project. The photo I am using is seen directly below. I will be using my usual acrylics on an 10 by 10 inch gallery-wrapped canvas.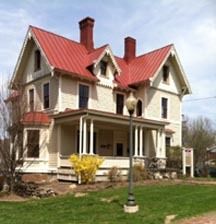 When last seen, the painting appeared as it does in the photo directly below.
Since that time I have continued to work on the painting.
I envisioned this piece as a pattern of primary colors. A rough pattern of red, blue and yellow will provide the basis for the house. It may not work out that way but that was my intention. To that end, I've added a layer of solid paint colors to much of the house. This is a bit of an experiment. Hopefully it will all work out. For next week I will continue to refine the image.
The current state of the painting is seen directly below.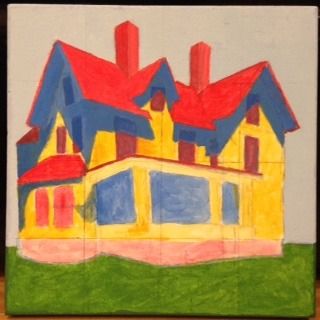 I'll have more progress to show you next week. See you then.
Earlier paintings in this series can be seen here.
Labels: victorian house