Saturday Painting Palooza Vol.515
Hello again painting fans.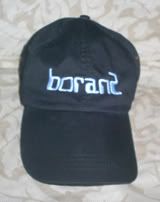 This week I will be continuing with the painting of the brick Victorian house. The photo I am using is seen directly below. I will be using my usual acrylics on an 10 by 10 inch gallery-wrapped canvas.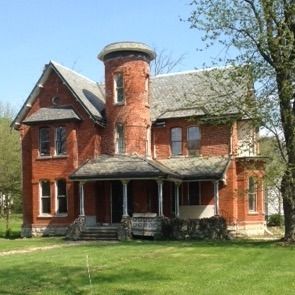 When last seen, the painting appeared as it does in the photo seen directly below.
Since that time I have continued to work on the painting.
I had limited time to paint this past week. As such, I concentrated my efforts in two places. Starting at the top, I realized that the roof need to mirror the lighting seen in the photo. The bright roof was wrong and inconsistent with the lighting of the remainder of the house. I proceeded to paint the areas shaded in the photo in the same blue color seen elsewhere on the house. It provides both a unity and consistency to the structure. Secondly, I needed to change the wall seen directly to the right of the porch. I painted it the same orange as the other sections of wall. It is now appropriate and consistent.
The current state of the painting is seen directly below.
I'll have more progress to show you next week. See you then.
Earlier paintings in this series can be seen here.
Labels: victorian house