Saturday Painting Palooza Vol.516
Hello again painting fans.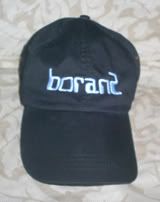 This week I will be continuing with the painting of the brick Victorian house.  The photo I am using is seen directly below.  I will be using my usual acrylics on an 10 by 10 inch gallery-wrapped canvas.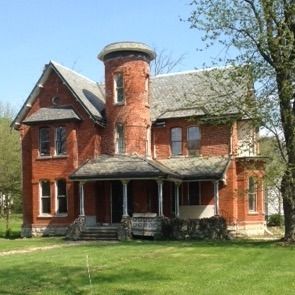 When last seen, the painting appeared as it does in the photo seen directly below.
Since that time I have continued to work on the painting.
Starting on the lawn, there are now lit and shadowed portions.  In the midst of the shadowed portion there is now a path leading off to the left side.  Behind the building, the foliage in the distance has been repainted but remains a lighter shade of green.  Out in front, the porch base and steps have been finished.  The base now follows the same pattern as the roof.  The painting is now finished.
The current and final state of the painting is seen directly below.
I'll have a new piece to show you next week.  See you then.
Earlier paintings in this series can be seen here.