Saturday Painting Palooza Vol.509
Hello again painting fans.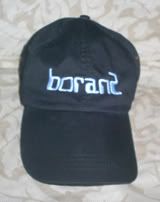 This week starting an entirely new painting. The photo I am using is seen directly below. I will be using my usual acrylics on an 10 by 10 inch gallery-wrapped canvas.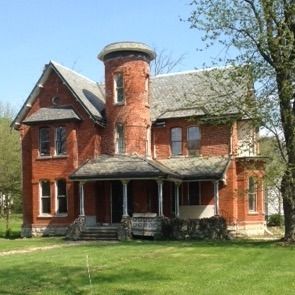 The photo shows a huge old brick Victorian house across the street from the Hudson Valley courthouse where I spend much of my working day. Amazingly, the house continues for some distance to the rear. Going around to the right would reveal a considerable facade that rivals what is seen here, only with far less brick. It will make for a nice subject. I will be using bright colors again. I really liked how the prior brightly colored painting looked and am ready to see what can be done here.
I started with a grid on the photo which was then transferred to the canvas. Then, using the grid as a guide, I drew the house on the canvas. I've even added a bit of blue paint.
The current state of the painting is seen directly below.
I'll have more progress to show you next week. See you then.
Earlier paintings in this series can be seen here.
Labels: victorian house