Saturday Painting Palooza Vol.512
Hello again painting fans.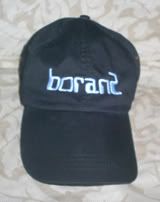 This week I will be continuing with the painting of the brick Victorian house. The photo I am using is seen directly below. I will be using my usual acrylics on an 10 by 10 inch gallery-wrapped canvas.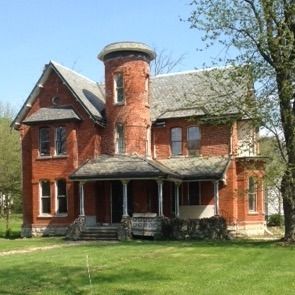 When last seen, the painting appeared as it does in the photo seen directly below.
Since that time I have continued to work on the painting.
For this week' s installment I have continued to paint the lit and shadowed areas of the house. Dark shadow now falls on the front-facing gable to the left, turret, porch and under the various eaves. Butting up against the blue is the deep orange of the brick. Yes, I have taken the brick of the original photo and gone off in a different direction. I really do like the contrast of the colors and will maintain the nice contrast throughout this process. The roof and foundation will also keep their present color.
The current state of the painting is seen directly below.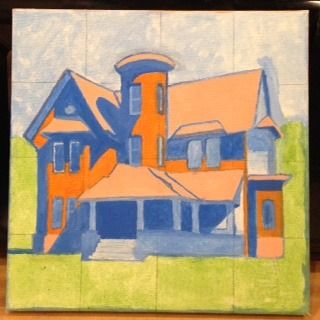 I'll have more progress to show you next week. See you then.
Earlier paintings in this series can be seen here.
Labels: victorian house