Saturday Painting Palooza Vol.499
Hello again painting fans.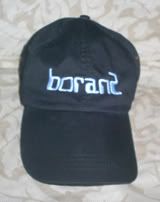 This week I will be continuing with the painting of the Cape May street scene. The photo I am using is seen directly below. I will be using my usual acrylics on an 8 by 8 inch gallery-wrapped canvas.
When last seen, the painting appeared as it does in the photo directly below.
Since that time I have continued to work on the painting.
I started adding some paint to the grid-assisted pencil sketch. At this stage I'm just adding basic colors to the various elements. This will give me an idea how things will eventually look and act as a road map for my progress. Note that the red is the same for the SUV and house to the rear. I may change that but maybe not. It's a good start.
The current state of the painting is seen in the photo directly below.
I'll have more progress to show you next week. See you then.
Earlier paintings in this series can be seen here.
Labels: Cape May, victorian house