Saturday Painting Palooza Vol.479
Hello again painting fans.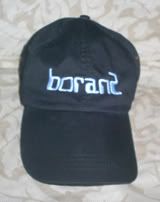 This week I will be continuing with the painting of the Cape May bungalow. The photo that I am using is seen directly below. I will be using my usual acrylics on a tiny 6 inch by 6 inch gallery-wrapped canvas.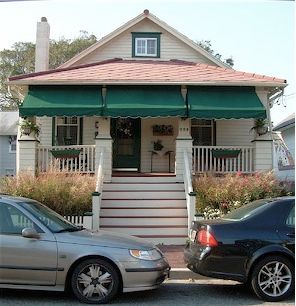 When last seen, the painting appeared as it does in the photo directly below.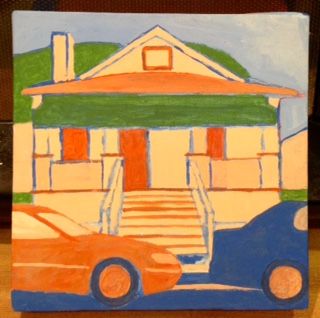 Since that time, I have continued to work on the painting.
I've kept my efforts confined to the foreground, which now actually shows significant progress. All the earlier slow preparation may have been worth it. Below, the roadway has been painted with lit and shadowed areas under the cars. Finally, those cars have stopped floating in a sea of blue and are firmly grounded. As to the cars themselves, wheels and tires have been painted in variations of blues, blacks and grays. The Saab to the right has had its body color painted in the same blue and black paint. I've attempted to show highlights with these two colors. Details of the rear end have also been started. The focus on details also extends to the Saab on the left, where the rub strip has been painted in black on the body side. The body color has been adjusted as well. There are still a few adjustments to make but I'm pleased with this week's cycle.
The current state of the painting is seen in the photo directly below.
I'll have a more progress to show you next week. See you then.
Earlier paintings in this series can be seen here.
Labels: Cape May, New Jersey