Saturday Painting Palooza Vol.478
Hello again painting fans.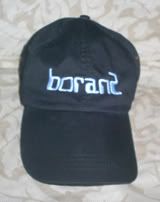 This week I will be continuing with the painting of the Cape May bungalow. The photo that I am using is seen directly below. I will be using my usual acrylics on a tiny 6 inch by 6 inch gallery-wrapped canvas.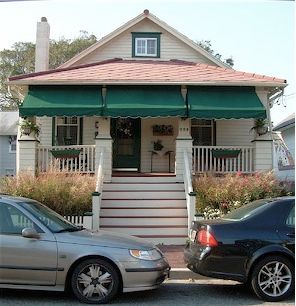 When last seen, the painting appeared as it does in the photo directly below.
Since that time, I have continued to work on the painting.
Well, I've finally covered the last large patch of initial blue paint. The awning now appears in green but it's only the start. Other updates include blue paint added to the Saab on the right. It's also been applied to the roadway. Tires on both cars now appear in a blackish blue. That's it for now. I'll try to push things a little further along for next week.
The current state of the painting is seen in the photo directly below.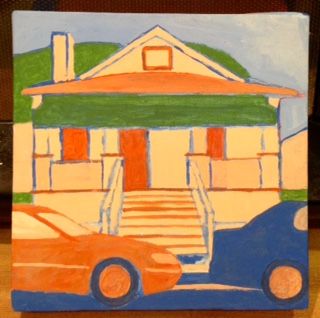 I'll have a more progress to show you next week. See you then.
Earlier paintings in this series can be seen here.