Saturday Painting Palooza Vol.412
Hello again painting fans.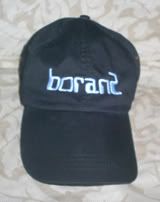 This week I will be continuing with the painting of the Porsche 928. The photo that I am using is seen directly below. I will be using my usual acrylics on an 11x14 gallery-wrapped canvas.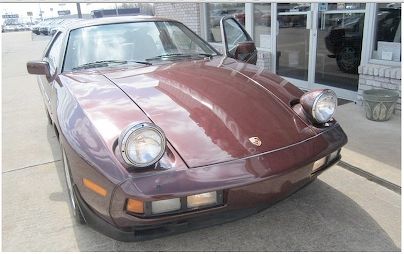 When last seen, the painting appeared as it does in the photo directly below.
Since that time, I have continued working on the painting.
Well, I had hoped to start the reflections. After going over much of the painting (storefront, shadows and pavement) I did some further refinements to the Porsche. I then started the reflections, but in a casual way. I was not happy and painted over my efforts. I will go back and try again, staying close to what is seen in the photo. Meanwhile, those other elements have been updated and the car appears less like a comic book drawing.
The current state of the painting is seen directly below.
I'll have more progress to show you next week. See you then.
Earlier paintings in this series can be seen here.
Labels: Porsche